SOLUTIONS PROX-SECUR, A COMPANY TO DISCOVER
Located in Montreal, Solutions
Prox-Secur
specializes in the distribution and marketing of health and safety solutions in Canada. As part of the Groupe Canado/Nacan, its management philosophy, experience in distribution, outstanding customer service and sustained efforts in finding responsible and innovative manufacturers will benefit its clients.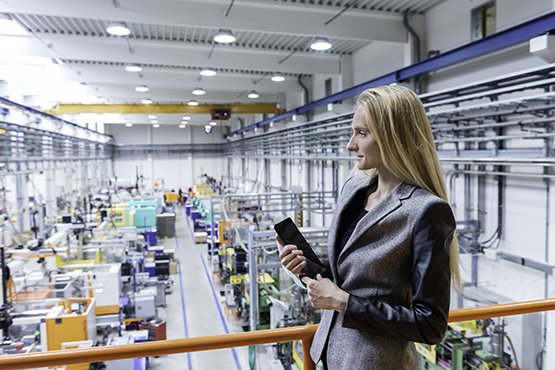 COMPANY AND PHILOSOPHY
Founded in 2017, Solutions Prox-Secur is part of Groupe Canado/Nacan. Your preferred supplier for more than 40 years. Its mission is to meet the new and increasing needs of its clients who are constantly looking for new Health and Safety solutions.

Three companies under the same roof
Canado/Nacan équipements, Canado/Nacan SECUR-T and Solutions Prox-Secur. Together, we represent a unique force with regard to distribution in Canada.

Innovation at the forefront
We can suggest a wide range of innovative Health and Safety products. Our team of experts is trained to evaluate your risk profile and will accompany you during your entire projects in order to ensure the safety of your personnel and your equipment.
Snowfall: Protect your employees from falling on rooftops
Falls from heights, burial under snow, discomfort caused by intense physical exertion or the cold: workers who do not take the appropriate safety measures are exposed to certain dangers.
RECENT POSTS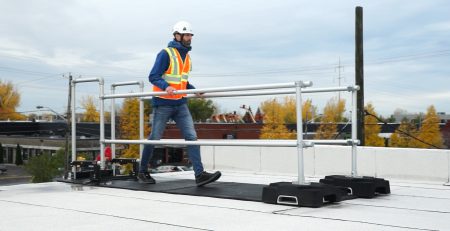 Snow removal from roofs is a relatively complicated operation, especially if you have to do it yourself, in an...
YOUR TRUST PARTNER IN INDUSTRIAL HEALTH AND SAFETY
In constant innovation and with a deep desire to surpass ourselves, our dedicated and certified team has an unrivaled distribution force and is positioned as a North American leader in industrial health and safety.