More protection. Better protection.
Employee protection. Factory safety equipment. Energy-saving solutions. Industrial production optimization.
For more than 40 years, Groupe Canado-Nacan has offered tailor-made, turnkey solutions that meet your industry's health and safety needs.
Constantly innovating with a deep desire to raise the industry bar, our dedicated and certified team relies on an unparalleled distribution force, positioning us as a leader in North American health and safety. 
With our cutting-edge expertise, your business can:
Benefit from health and safety reports<
Meet your objectives with powerful results
Rely on exceptional customer service
Our objective: to reduce accidents and protect your staff while simultaneously increasing productivity.
Identify. Correct. Control. Prevent. Protect.
Our objective: to reduce accidents and protect your staff while simultaneously increasing productivity.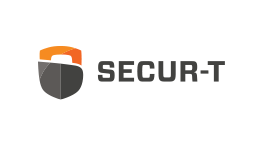 Security solutions for supply chains
Secur-T specializes in the distribution of security seals and forklift accessories. Equipping your business with the best logistics security solutions out there, it prides itself on its wide variety of products and impeccable consulting services.
Always attentive to your needs, Secur-T's commitment to excellence ensures peace of mind. 
Expertise: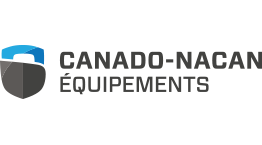 Equipment for loading docks
Canado-Nacan Équipements is a leading specialist in security solutions for factories and loading docks. Thanks to its extensive range of products—all leveraging the latest technologies—your business benefits from personalized solutions that optimize productivity and keep your equipment safe. At the forefront of the latest industry trends, Canado-Nacan offers the right solutions to modernize your facilities effectively.
Count on a systematic strategy, tailor-made for your operations. 
Expertise: 
Environmental control and space separation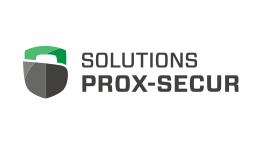 Industrial health and safety strategists
Secur gives you the ultimate peace of mind in employee safety and equipment protection. In addition to equipping your business with high-end safety products, its team of experts knows how to assess your risk profile, analyze your needs, and provide valuable advice.
Count on priceless security strategies adapted to your industry's needs, and keep employees safe with a complete workplace risk analysis.
Expertise: