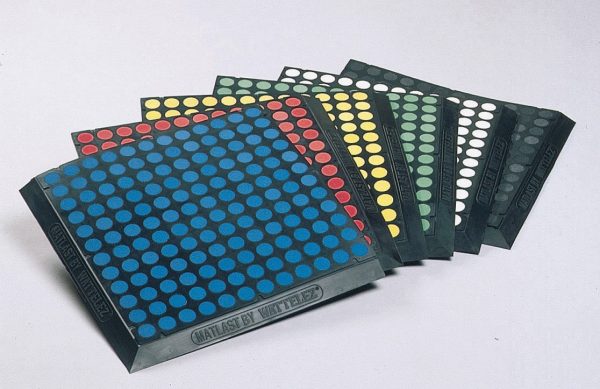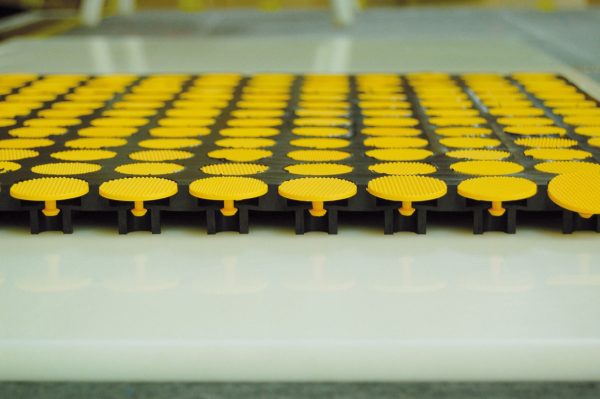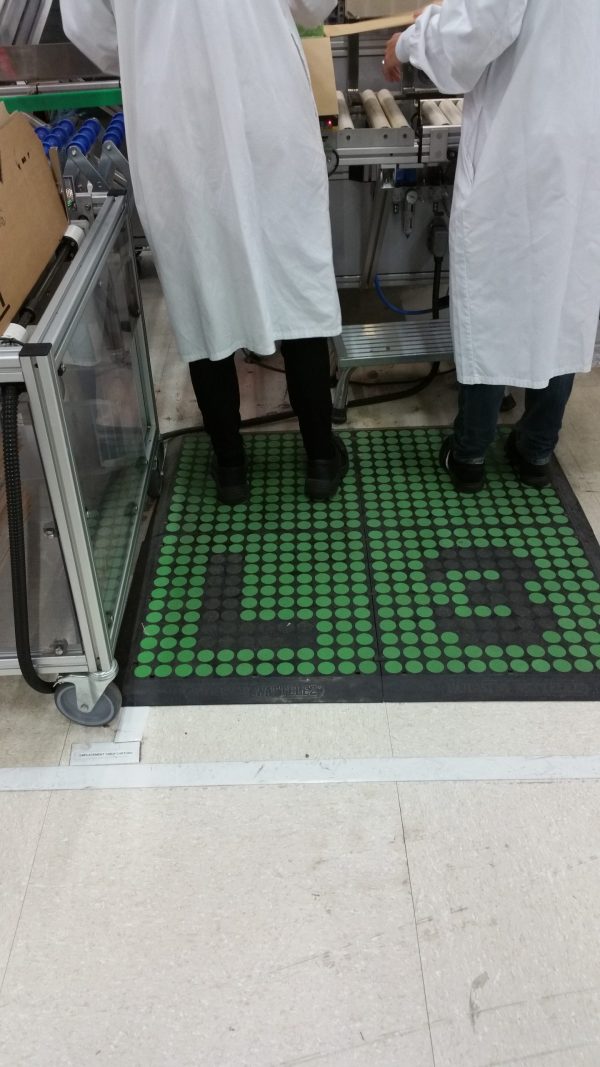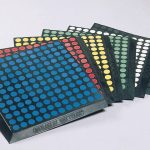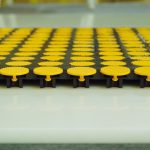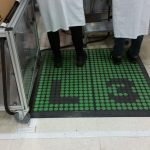 ANTI-FATIGUE MAT MATLAST®
The anti-fatigue mat MATLAST® offers a major flexibility with a unique spring-like effect. The more the stationery standing position is prolonged, the more the crushing into the mat will increase. It is essential to respect this parameter when you choose your anti-fatigue mat.
Anti-Fatigue, anti skid, resilient and customisable. MATLAST® is an exclusive patented product which exceptional comfort and durability qualities make it the favourite mat for the most prestigious companies in the world.
6 available colors
Heel Support
Use indoors
100 % Recyclable
Kneeling mat also available
2 Reference
thickness: 20 mm