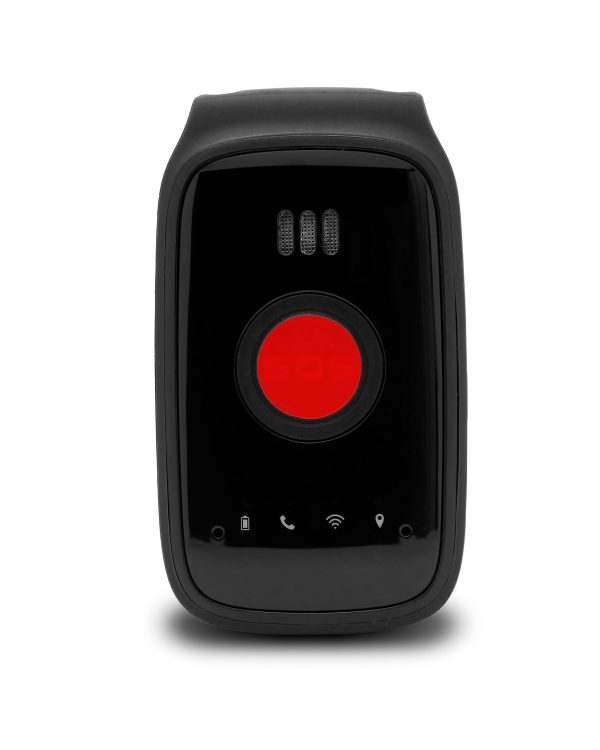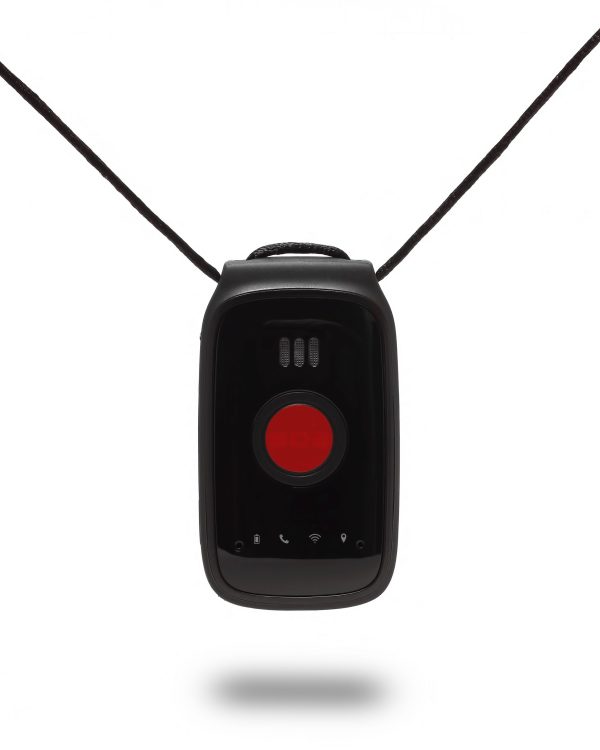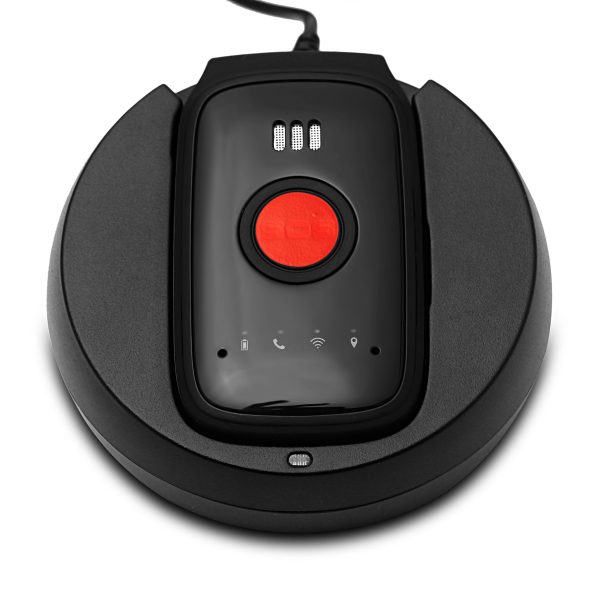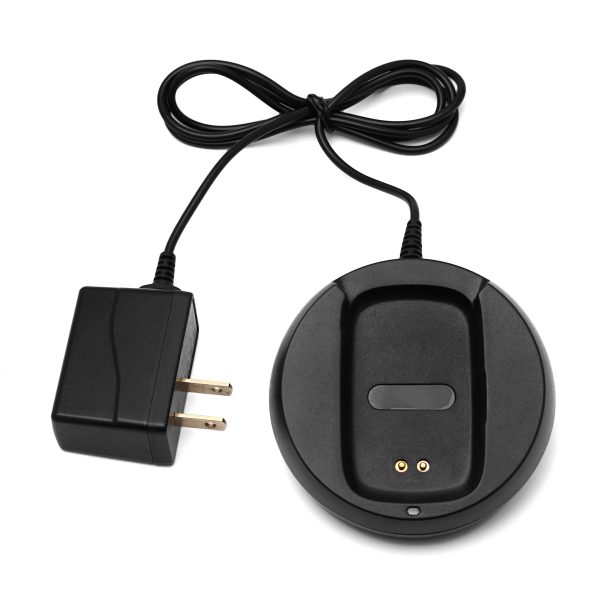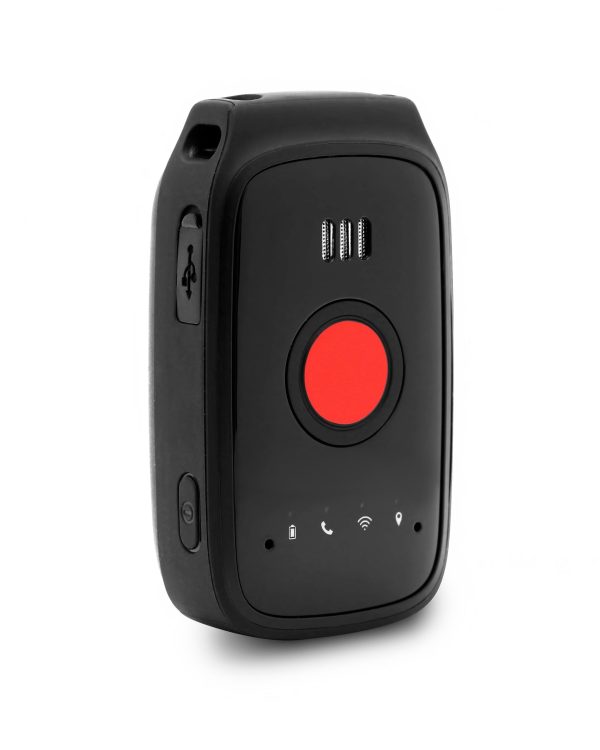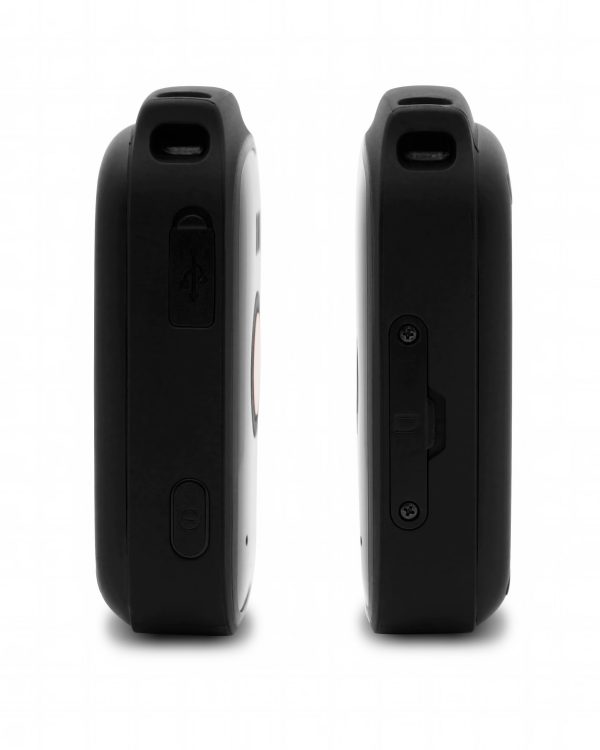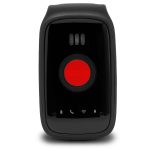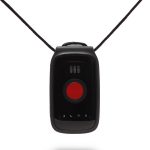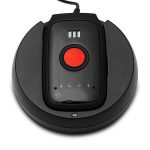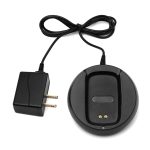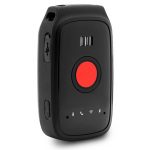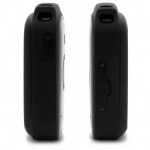 LAX-G-One®
LaxsonGPS helps you to locate, talk, track and react when needed. Our physical device is a small and powerful unit that provides two-way communication, G-Sensor for fall alerts and a GPS location for real time management via the LaxsonGPS web portal.
Our solution provides you the visibility you need to protect your people at any time. Obtain the full value of your staff with our Workforce management solutions. Our workforce management solutions are available as a physical device or as an IOS or Android app.
Features:
Connexions GPS / 3G / WI-FI
Bi-directional communication
Fall Alert
IPX6
Small and lightweight device that can be worn at the waist, neck, vest or other safety equipment
Web Portal:
LaxsonGPS is a secure web portal, easily accessible via a PC, a tablet or a smartphone.
Accessories: