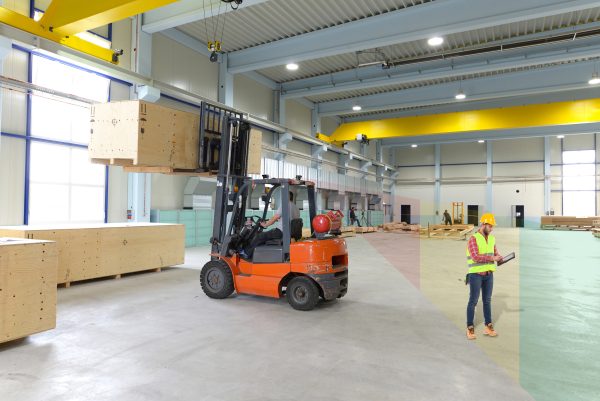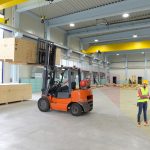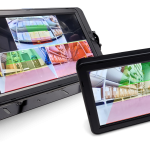 SmartEye™ Detect – Visual Pedestrian Detection System
SmartEyeTM Detect is a visual pedestrian detection system powered by artificial intelligence technology for industrial vehicles or material handling equipment to smooth traffic flow within a warehouse. It is composed of several components, including:
A 1080P SmartEyeTM Detect Al camera with a 140° viewing angle to detect pedestrians ;
One or more HD monitors ;
A magnetic mounting base to install the system without drilling the vehicle ;
Connected cables.
Click here to see a video of this solution
Ask us for more information about this system.