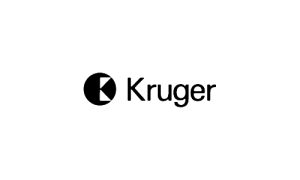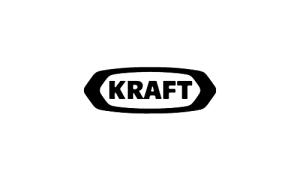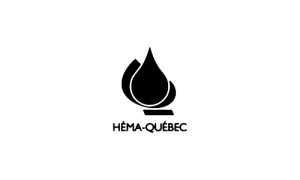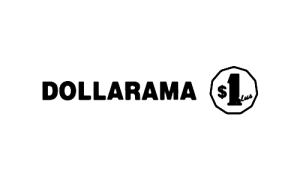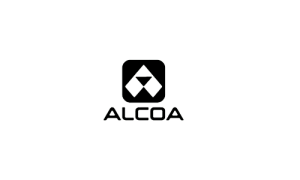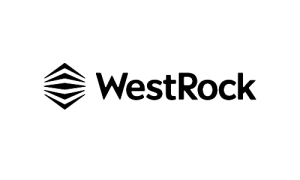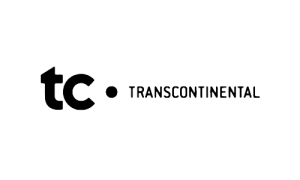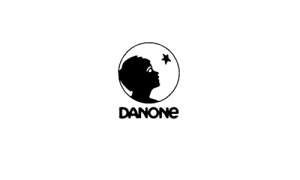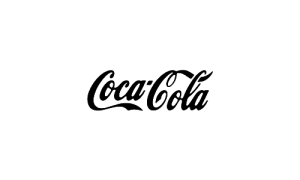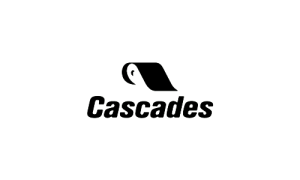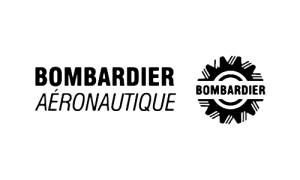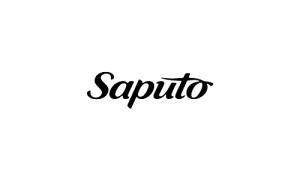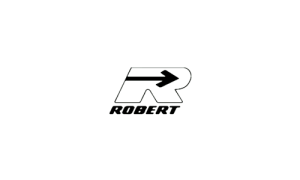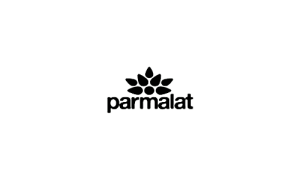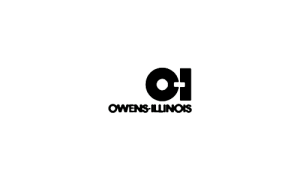 SOLUTIONS PROX-SECUR, A COMPANY TO DISCOVER
Located in Montreal, Solutions
Prox-Secur
specializes in the distribution and marketing of health and safety solutions in Canada. As part of the Groupe Canado/Nacan, its management philosophy, experience in distribution, outstanding customer service and sustained efforts in finding responsible and innovative manufacturers will benefit its clients.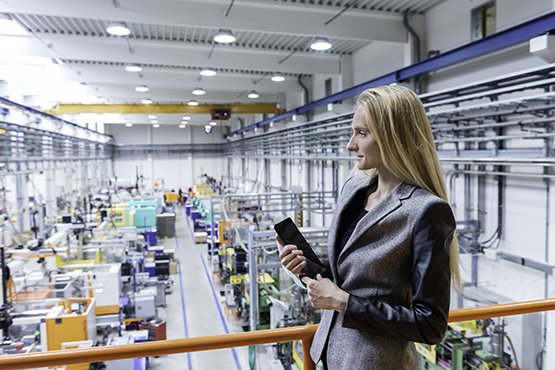 COMPANY AND PHILOSOPHY
Founded in 2017, Solutions Prox-Secur is part of Groupe Canado/Nacan. Your preferred supplier for more than 40 years. Its mission is to meet the new and increasing needs of its clients who are constantly looking for new Health and Safety solutions.

Three companies under the same roof
Canado/Nacan équipements, Canado/Nacan SECUR-T and Solutions Prox-Secur. Together, we represent a unique force with regard to distribution in Canada.

Innovation at the forefront
We can suggest a wide range of innovative Health and Safety products. Our team of experts is trained to evaluate your risk profile and will accompany you during your entire projects in order to ensure the safety of your personnel and your equipment.
Why invest in anti-collision systems?
A collision avoidance system is a safety device intended to limit or prevent collisions between vehicles and pedestrians in an industrial area. It is used, among other things, to warn the driver of the presence of a passer-by nearby and vice versa when visibility is poor (in a curve, for example) so that everyone can take the necessary measures. Why invest in these accessories?
1- To provide a secure environment for employees
2- To avoid loss of life
3- To limit expenses related to compensation
At Solutions Prox-Secur, we are available and at your service while offering superior premium solutions and we also sell other security devices for your warehouse.
RECENT POSTS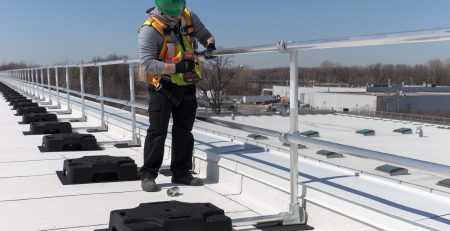 With December just a few days away, snow is upon us! Now is the time to think about installing...
YOUR TRUST PARTNER IN INDUSTRIAL HEALTH AND SAFETY
In constant innovation and with a deep desire to surpass ourselves, our dedicated and certified team has an unrivaled distribution force and is positioned as a North American leader in industrial health and safety.